NEW!
Perfect for kids and caregivers! Stream picture book stories paired with non-fiction readers on numerous topics. Access resources, like lesson plans, on various topics. Some topics are available in both English and Spanish.
Download eBooks with
Libby, by Overdrive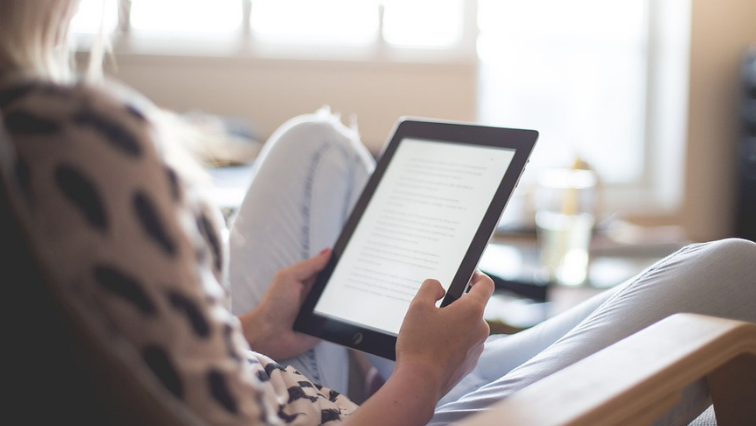 While our libraries are closed, you can download eBooks, audiobooks, and comics from HOOPLA! You can even watch TV shows and movies.
Borrow and Read
Use the e-library and technology