Go to Hoopla
Hoopla is TV, movies, and so much more – stream immediately to your computer, tablet, or smart phone. You can even get the Hoopla app for Roku and Apple TV.
Features no-wait streaming TV shows, movies, ebooks, audiobooks, and comics.
Loans – 3 days (video); 7 days (music); 21 days (ebooks and audiobooks)
No wait list; no overdues, no renewals
5 item checkout limit per month
Go to Overdrive
Did you know that you can watch movies with Overdrive? Visit the website and start streaming today! Unfortunately at this time, streaming video is not available on the Libby app.
Click here to see what's checked-in today!
Choose 7, 14, or 21 day checkout
No overdues
No renewals
10 item checkout limit per month
14 item hold limit per month
Download eBooks with
Libby, by Overdrive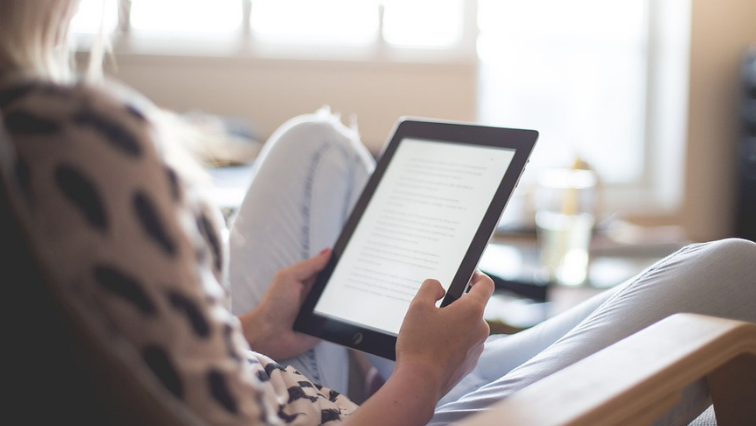 Download eBooks, audiobooks, music and comics from HOOPLA! You can even watch TV shows and movies.
Perfect for kids and caregivers! Stream picture book stories paired with non-fiction readers on numerous topics.

Launched in January of 2021, "How Did You Find It?" brings the library to your ears with library news, book recommendations, and information you might be missing.
Listen to every episode on Anchor, or wherever you get your podcasts.
Borrow and Read
Use the e-library and technology